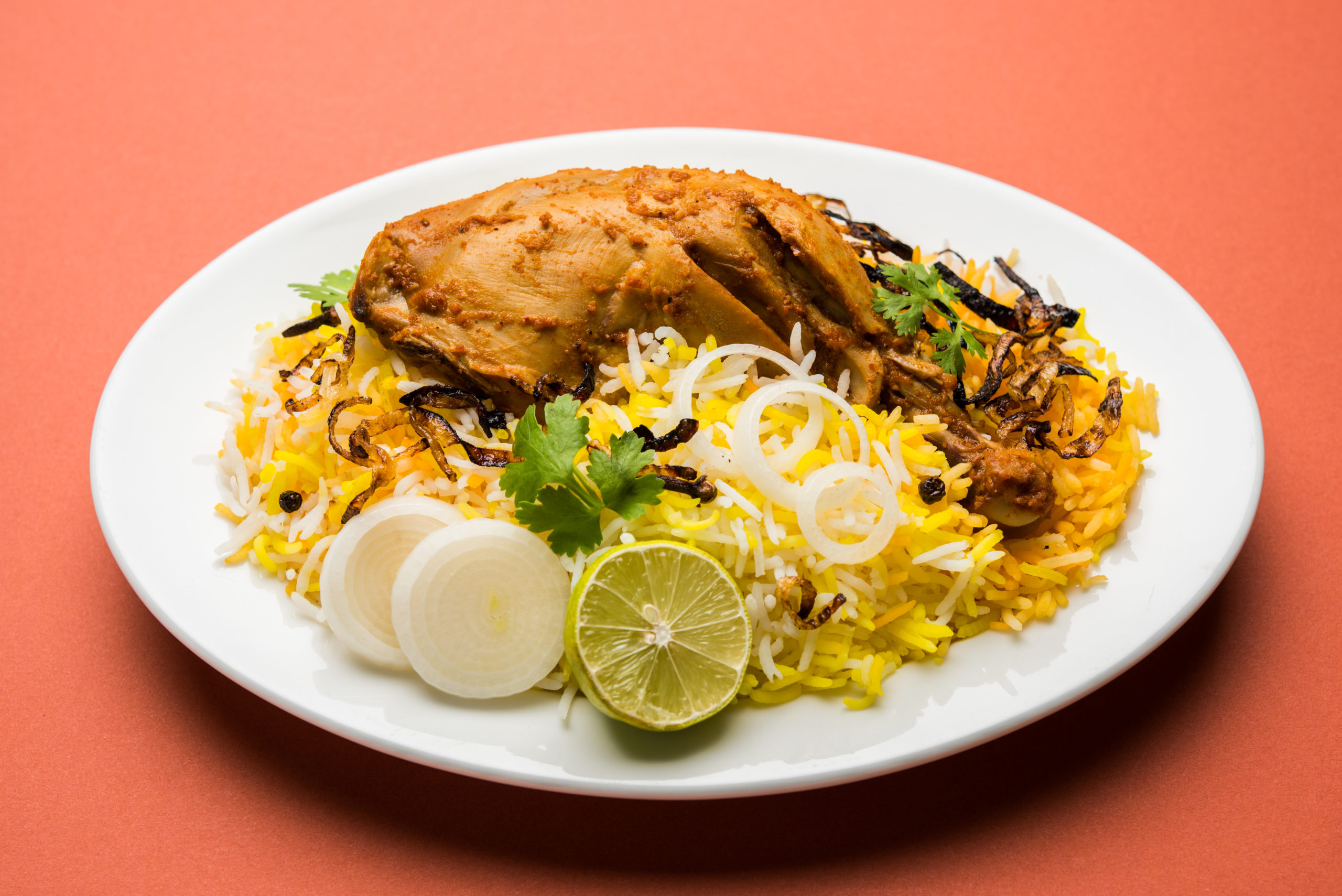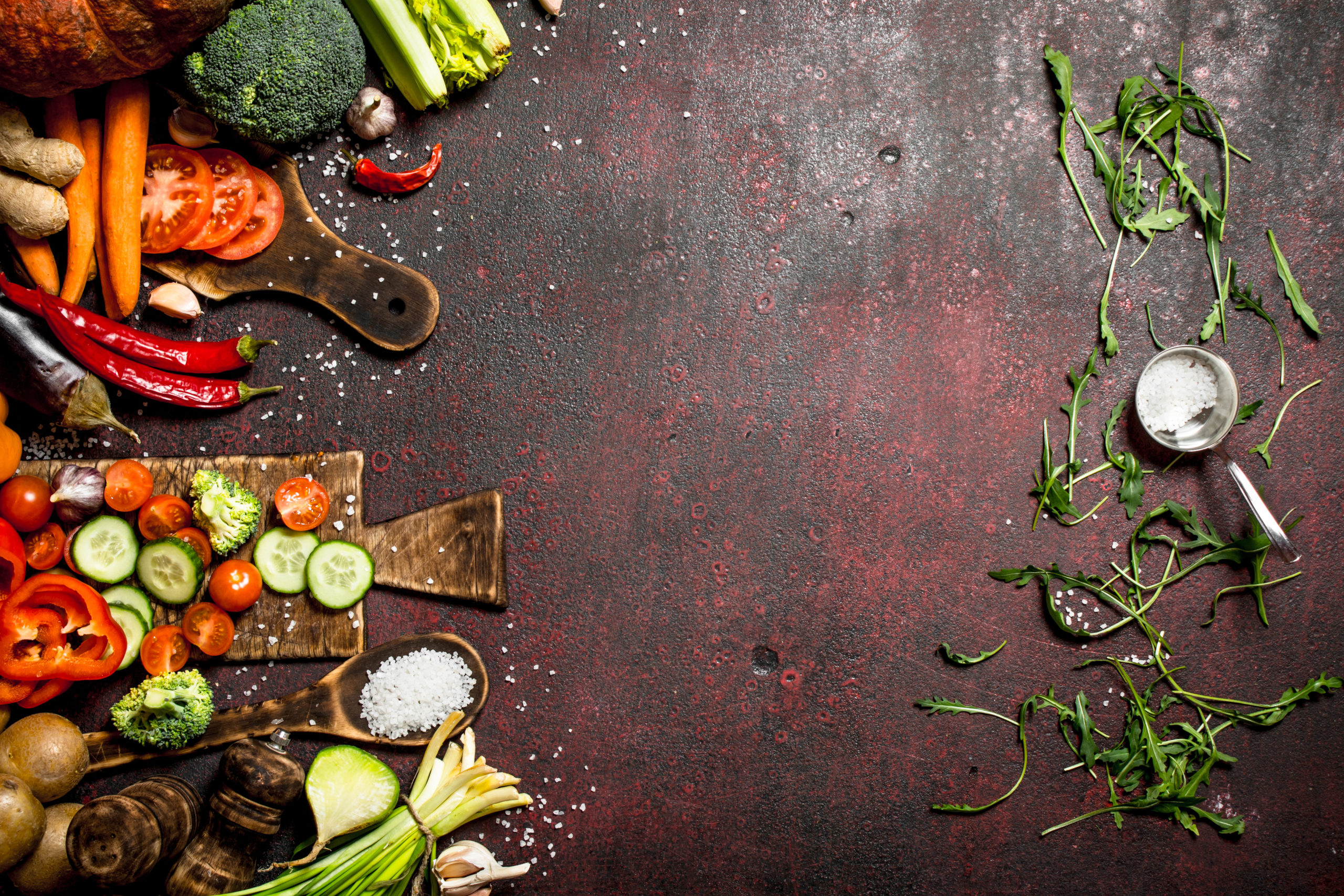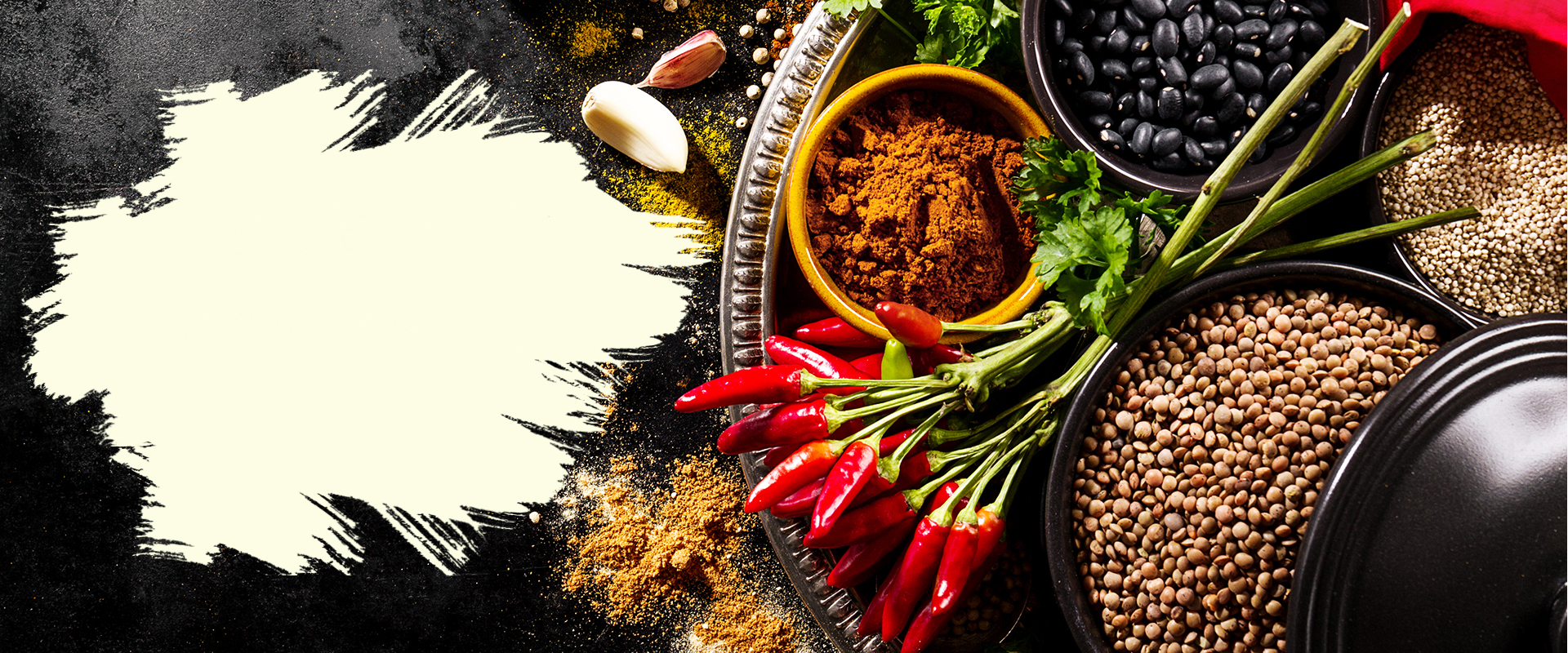 Slide 2
Best selling dish
dum biryani
We prepare our dum biryani with all authentic spices
and cooking technique.
It's a must try dish of Ramadan Catering.
Slide 2 - copy
The chief ingredient in yummy food is called love.
Slide 2 - copy - copy
Selected by chef
to prepare best taste food
Our recipes are prepared with chef's selected
authentic Pakistani spices.
TO GO FOR BEST QUALITY FOOD
RAMADAN CATERING & TAKE-OUT RESTAURANT IS PROVIDING BEST QUALITY DESI FOOD AND CATERING SERVICES TO OUR CUSTOMERS.
Phone: (403) 984-3550
Email: info@ramadancatering.com
Address:

5075 Falconridge Blvd NE #706, Calgary, AB. T3J 4L8.